Davis® Dyslexia
Program Facilitators
Rita H. Von Bon, M. Ed.
Rita Von Bon taught for over thirty years at the elementary, middle and high school levels as well as college classes.  She is also a Language Arts and Reading Specialist.  Rita has been a Davis® Facilitator providing Davis® programs since 2003.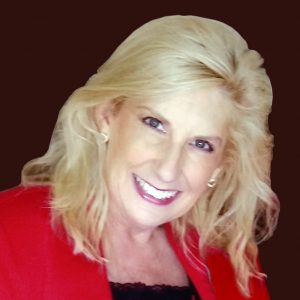 Tina M. Kirby, M. Ed.
Having been a school counselor for seven years, Tina Kirby has much experience working with students of all ages and their families.  Tina has also tutored many children with reading problems.  As a Davis® Facilitator, she has worked with many student and adult clients since 2003.